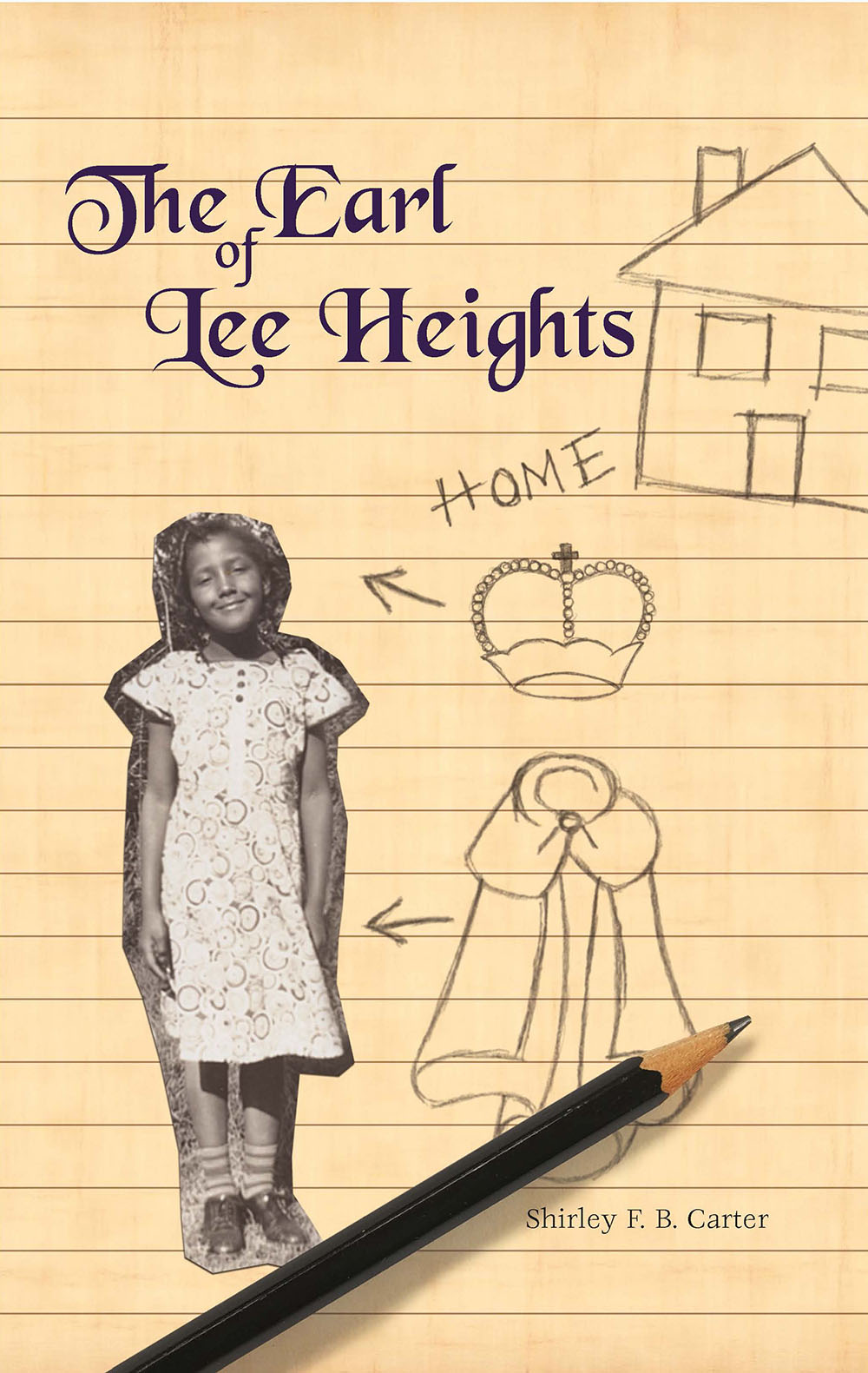 When I was very young and began to wonder about the world, I tried to answer the question, "Who are you?" My early answer was, "I am a child of God." When asked my name, I stated factually, "Barrow." I knew that's where I came from, the house I lived in and that's who I belonged to. I did not answer, Shirley. That name did not seem to belong to anyone else, but a stranger who did not accept my Sunday School answer, would know who I was if I answered Barrow. My family was right there with me: living proof of my identity.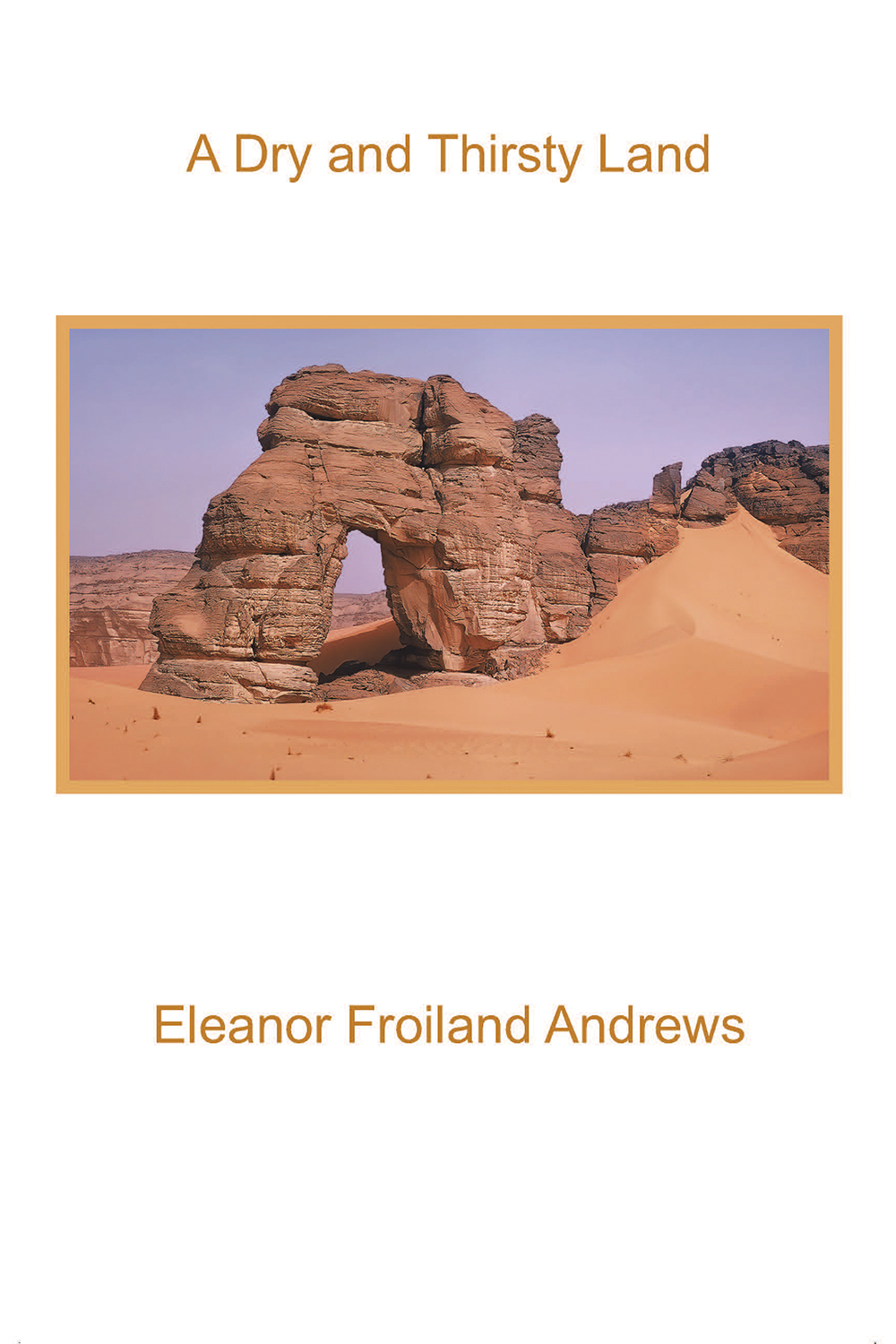 A Dry and Thirsty Land is the account of my nearly 11 years of living in Tripoli, Libya, and teaching English at the Oil Companies School.
Come travel back three centuries ago…experience the trials & victories between the English Baronet, Sir Harry Frankland and Agnes Surriage as they shared a world together in perfect harmony.
Sir Harry & Lady Frankland
by Ms. Phyllis
paperback ISBN: 9781930648418
(132 pages)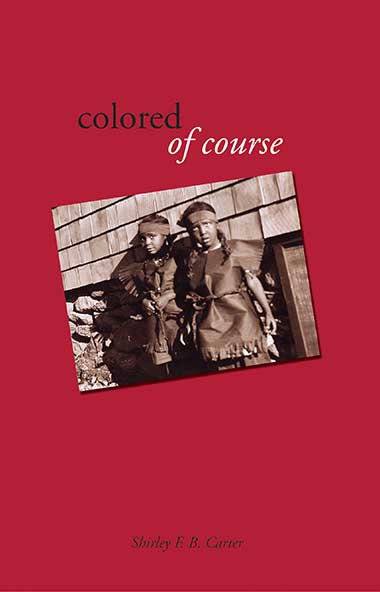 Colored, of Course reveals what it was like growing up in the "other America. "The author identifies as a Black Yankee and shares that unfamiliar life with folks who have known her, but not the circumstances that racism, classism, and poverty befall children of color: a confirmation that Black lives matter.
Colored, of Course
by Shirley F. B.Carter
Published by Goose River Press
paperback ISBN: 978-1-59713-027-3
(236 pages)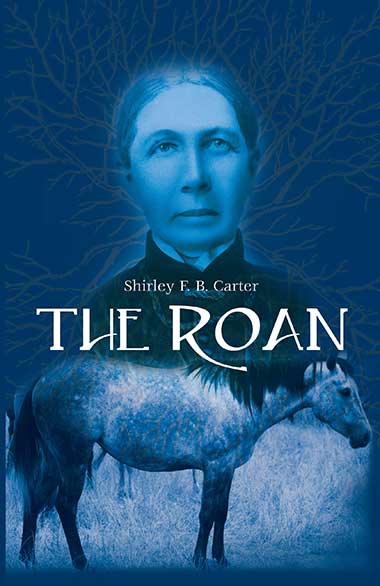 The Roan is a family story, composed of facts, folklore and the author's grandmother's oral history. The central character's mother, Mary Jane Lee, was born into involuntary servitude. Her red hair, fair skin and hazel eyes, made her valued property, like a unique roan horse. Admitted to an Alms house as a white woman, her murder disclosed otherwise. Thus, the quest by the author to unravel the history.
The Roan
by Shirley F. B.Carter
Published by Goose River Press
paperback ISBN: 978-1-59713-124-7
(224 pages)
In the tradition of C. S. Lewis' classic, A Grief Observed, Johnny and Carla Morton have allowed us to join them on their journey through grief following the death of their teenage son, Zach. Furious Love is powerful because it is honest and intimate. Your heart will be moved by this story of love, loss, family, and faith. For even as the Mortons have walked through one of the deepest valleys this life has to offer, in Christ they have found God's sovereignty to be a refuge, his grace to be sufficient, and his love to be steadfast. We are finding this book to be a great help to those who are experiencing others forms of loss: loss of a job, through divorce, the empty nest, and more!
Furious Love
by Johnny & Carla Morton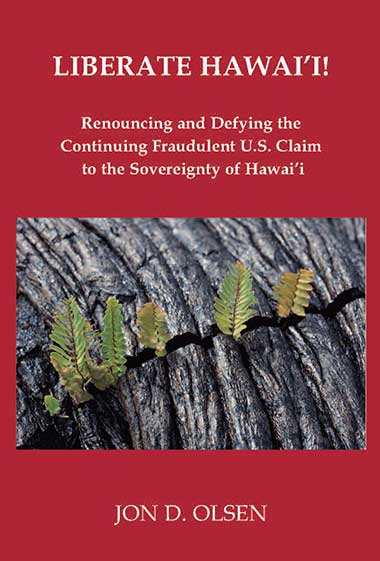 Using recent deep legal and historical research done by Hawaiian scholars, Liberate Hawai'i! refutes, with significant implications, the 1898 U.S. claim to have "annexed" Hawai'i with subsequent authority later to convert that country to a U.S. "state" in 1959.
Liberate Hawai'i!
by Jon D. Olsen
Summoned contains the stories of six famous women from history, each on a spiritual path. I have selected specific women who, through their positive vision, significantly altered their society. Each woman tells her story from first person point of view as I imagined it. For each of these women there was a turning point, a fork in the road, when they were summoned by a power greater than themselves to take steps that changed the conventional course of their lives and altered society.