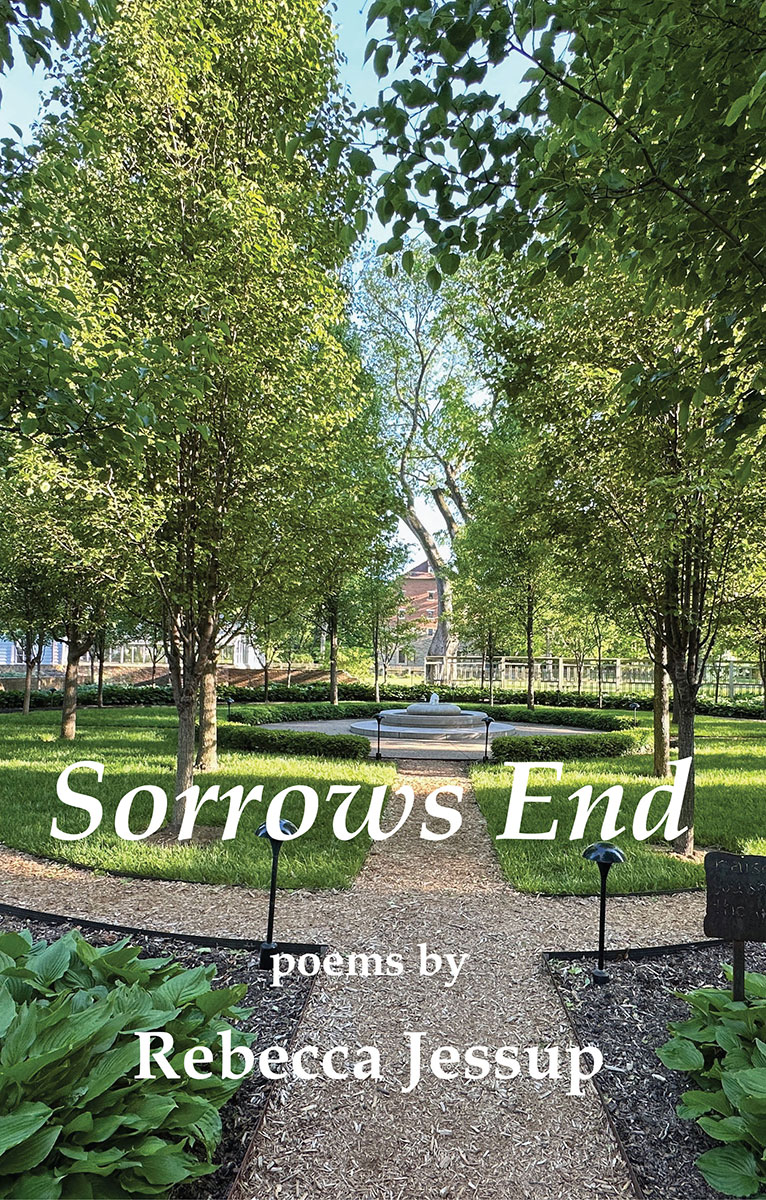 In Sorrows End, her final chapbook, poet Rebecca Jessup goes to places of deep mourning. Throughout, her poems say, may I be a friend to everyone, to every living being.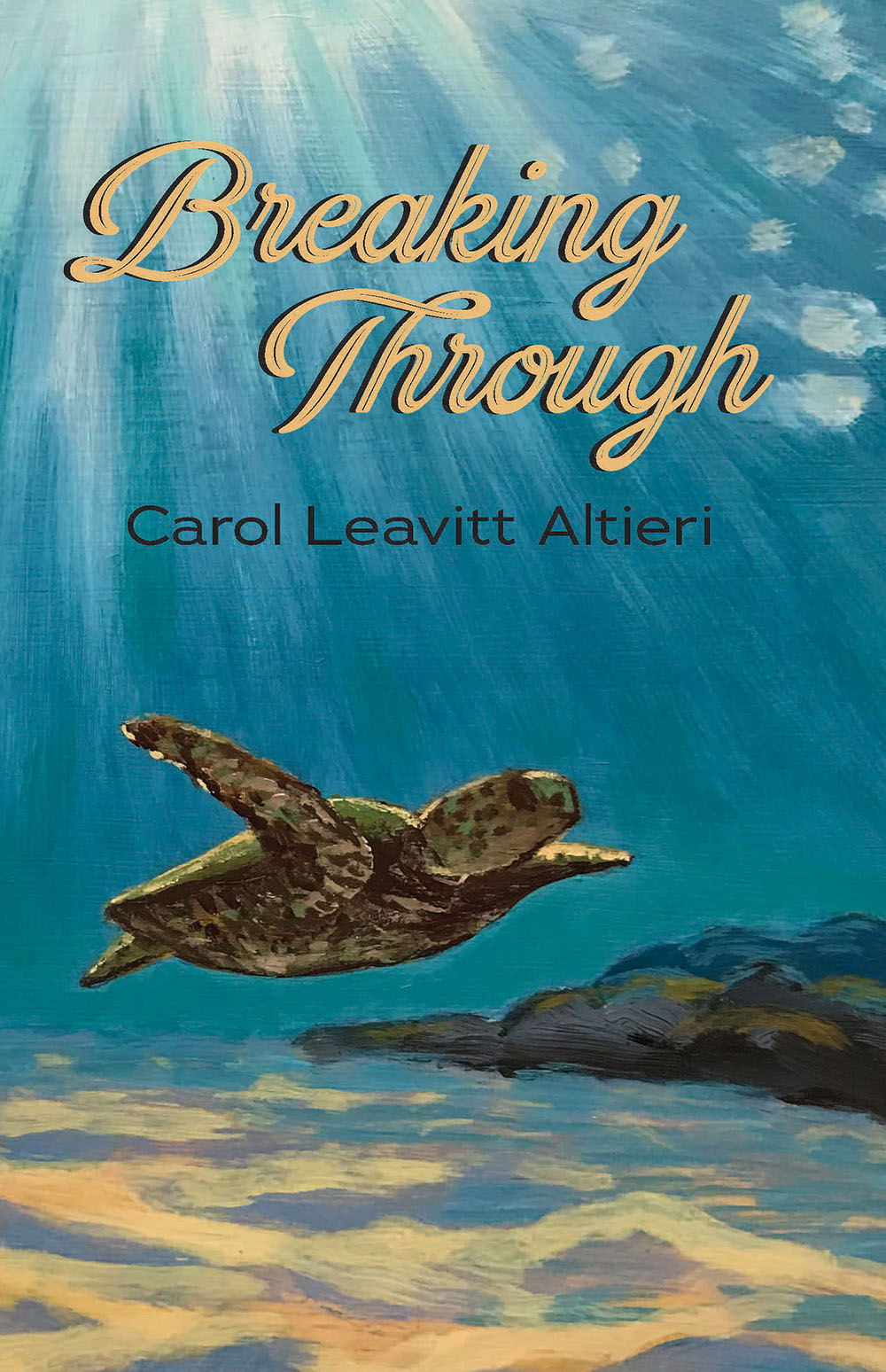 A poetry book by Carol Leavitt Altieri
After being mugged for the third time in twenty years, Andrea Suarez-Hill knew she could no longer live in New York City. She and her partner, Arthur Hill, read a three-line advertisement in Down East Magazine, "Last land on the coast of Maine for sale" and went to take a look.
by Andrea Suarez Hill
Published by Goose River Press
paperback
ISBN: 978-1-59713-211-4
80 pages
14.95 USD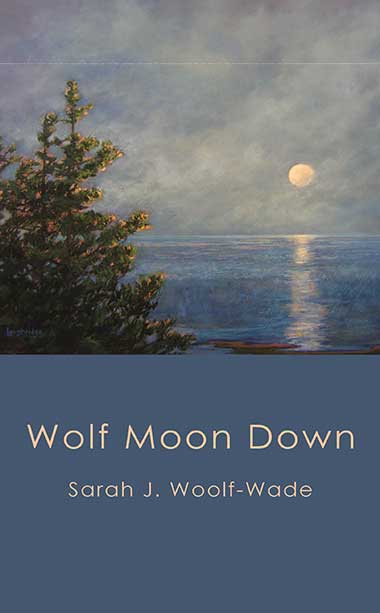 The poetry pulsates with honesty and alertness. The changeable sea that appears often in her work is an apt metaphor for the poems as they touch upon tranquility and fervor, beauty and grief, solitude and empathy… —Baron Wormser, Past Poet Laureate, Maine
Wolf Moon Down
by Sarah J. Woolf-Wade
Published by Goose River Press
paperback
ISBN: 978-1-59713-197-1
140 pages
14.95 USD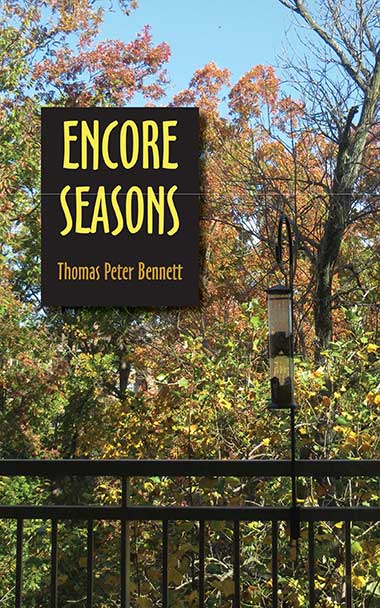 A poetic exploration of nature's diverse moods. The poems emerged from observation, study, and meditation and reflect Bennett's enchantment upon relocating from Florida to Maryland and experiencing a new array of seasonal ecosystems.
Encore Seasons
Thomas Peter Bennett
Published by Goose River Press
paperback: ISBN: 978-1-59713-178-0
hard cover: ISBN: 978-1-59713-182-7
(86 pages)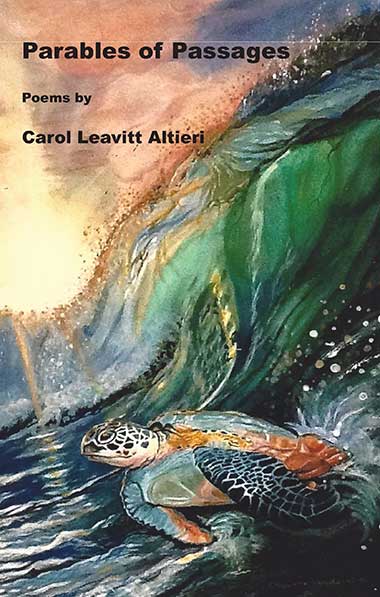 Carol Altieri continues her moving and vivid exploration of love, loss, and the solace of the natural world. Beginning with a richly detailed series of poems about her New Hampshire childhood and much more.
Parables of Passages
by Carol Leavitt Altieri
Published by Goose River Press
ISBN: 978-1-59713-168-1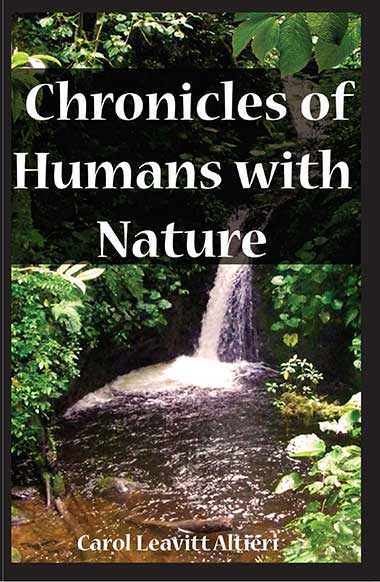 A pendulum that swings between the memories and experiences of family members and our engagement with the natural world. In this collection there are eighty nature and humanistic poems that honor the memory, pay tribute to, and sanctify the lives of loved ones.
Chronicles of Humans With Nature
by Carol Leavitt Altieri
Published by Goose River Press
paperback ISBN: 978-1-59713-142-1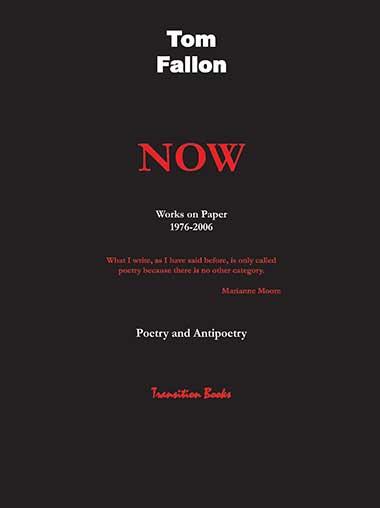 Tom Fallon subtitled his first book, "Selected Poems, Half-poems and Non-poems," establishing his direction to explore literary form rather than follow inherited poetry forms. His creativity is affected by modern painting, modern jazz, experimental classical music, happenings, Off-Off Broadway theater, with the primary literary influence of William Carlos Williams.
Now
by Tom Fallon
Published by Goose River Press
$15.95 paperback
ISBN: 978-1-59713-035-6
(116 pages)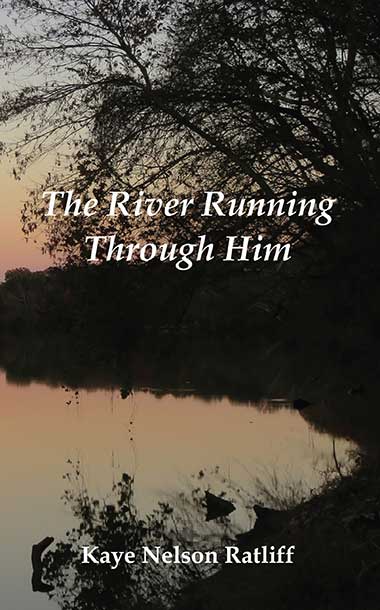 Just as a river shapes the contours of the land around it, our lives are shaped by the currents that flow through us; currents such as family, friends, experiences and places.  This collection of poems reflects many of the currents encountered in the poet's life.  They are a selection of poems written over the course of that life, and include the heartbreak of young love, memories of family and friends, and reflections on some of the poet's experiences.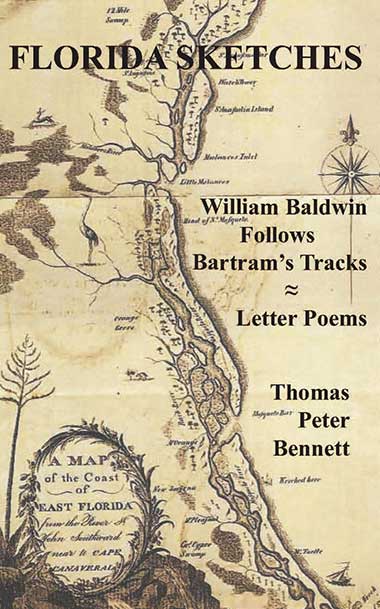 FLORIDA SKETCHES: William Baldwin Follows Bartram's Tracks is a collection of poetry based on letters written during Baldwin's travels (1813-1817) along William Bartram's Florida trails.
Florida Sketches
by Thomas Peter Bennett
In a world encouraging innovation Tom Fallon presents literature as it grew from the great art revolution of the early 20th Century with a primer of his experiments and innovations with literary form in Creation Now With Words.  The book ends with references for exploration.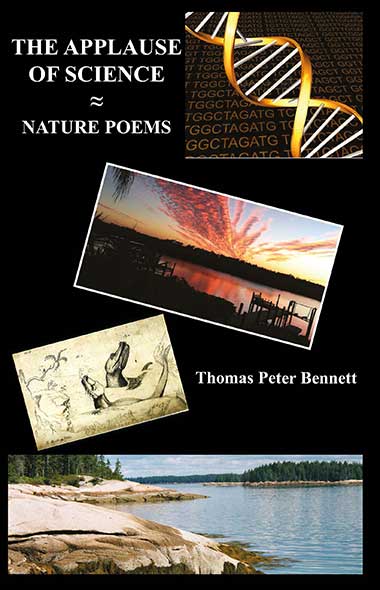 The Applause of Science is a poetry collection that explores nature in diverse environments through the lens of science. The poems pay homage to Walt Whitman, whose sage appreciation of the amity between poetry and science made him the first American poet to tackle boldly the problem of reconciling these two seemingly disparate fields. As a poet of the natural world, Whitman tried to understand nature as accurately and thoroughly as possible.
The Applause of Science
by Thomas Peter Bennett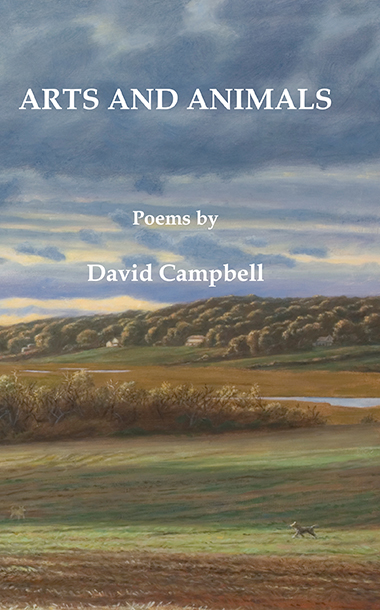 I first drafted a few of these poems as long ago as 50 years, when I branched out from landscape painting into poetry, expanding the direct observation of my surroundings from the visual to the verbal.
The book divides distinctly into three thematic sections: poems about the arts, animals, and old age.
ARTS AND ANIMALS
by David Campbell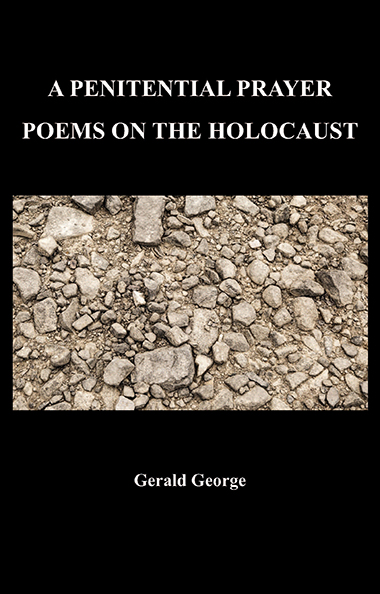 From the first incursions against Jews and others to the final death camps with their gas chambers, these poems tell human stories about people in the grip of perverse ironies: How could a soldier whose job is to shoot Jews write such loving letters to his family? How could a guard loading trains to the death camps think so joyfully of the girl who awaits him? How could a boy helping bury bodies be compelled to sing so sweet a song? How could a great poet be celebrated on a site where millions of people were burned? These poems deal with horrific questions about human beings in the organized killing of six million "despised" people.
Poems on the Holocaust
by Gerald George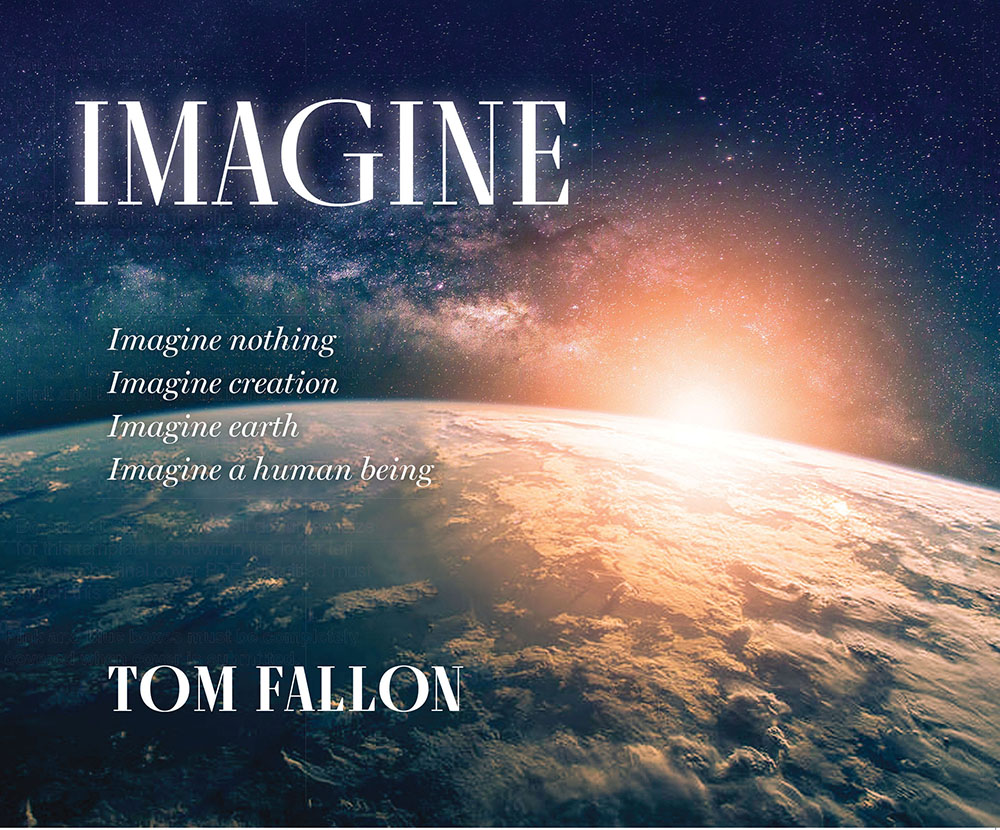 87 year experience with life and art in the creation and will be his last literary creation published. He began work on the creation three years ago sensing a short time of life left.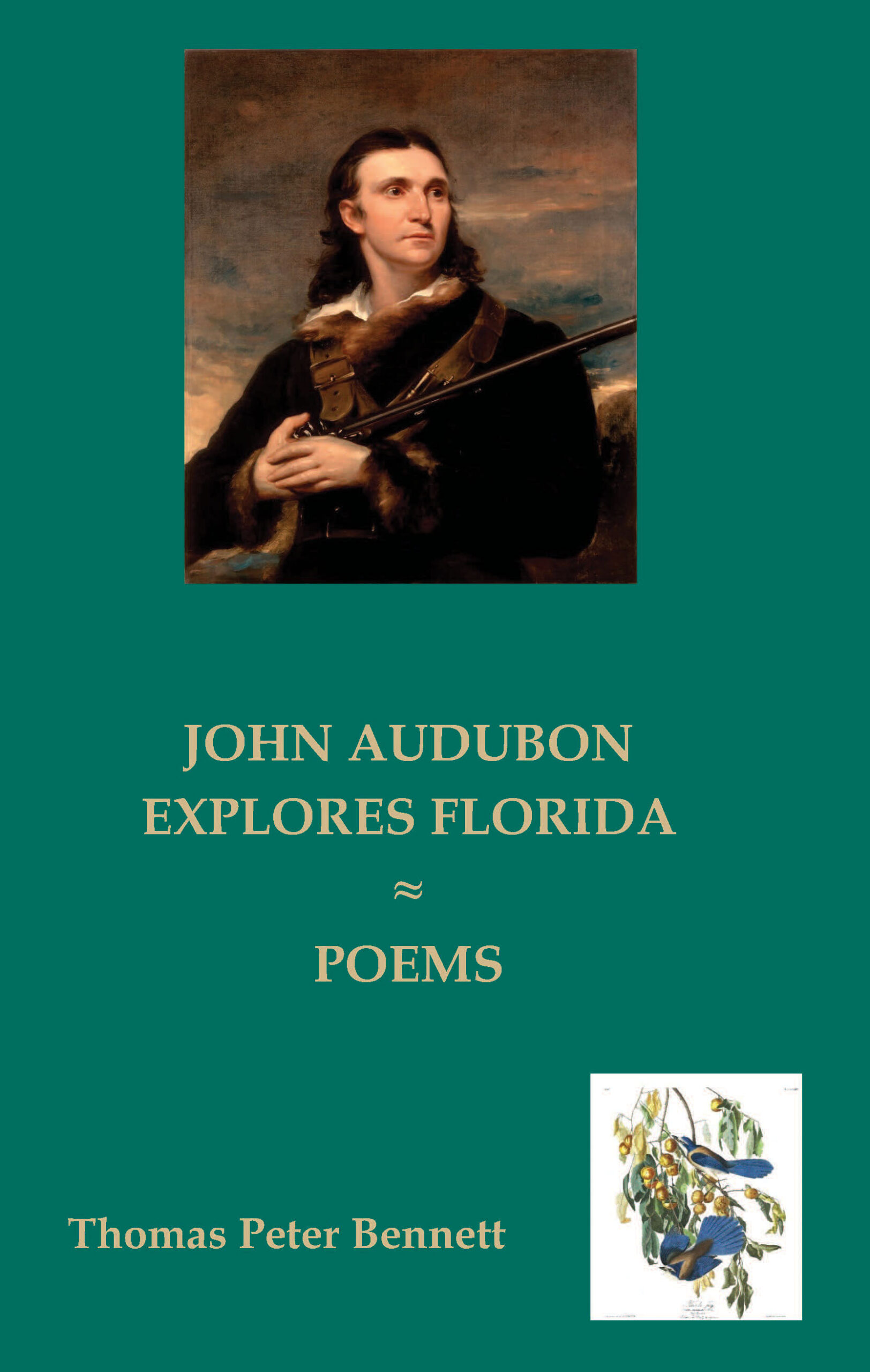 John Audubon and his two assistants departed in late September 1831 to the new Florida territory to pursue, collect and draw Florida waterbirds and regional exotics for Audubon's Great Work.